The Grey Lady Music Lounge, Sunday 12th June 2016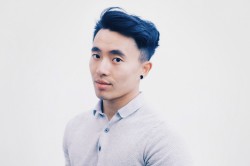 click to enlarge
Lui Peng is a British-Chinese singer who originally began his musical journey by posting covers on youtube back in 2012. Through the platform, Lui developed a unique acoustic approach to pop songs which he later started performing live on a casual basis. Fast forward to March 2016, Lui began study at Abbey Road Institute, where honed his production skills. His first release since he started at the school, Demons, currently totals at over 200,000 plays on Soundcloud and is due to be released immently as the first taste of his upcoming "Demons EP". By the end of 2016, Lui had signed two more tracks of his songs to two European dance labels, which were released with him as a feature, totaling another half a million plays on Spotify. Both releases appearing in playlists such as New Music Friday in Multiple countries like France, Germany, and the UK and one of them, "I Still Wonder" (released in December) made H&M's in-store playlist for the whole Christmas season. In 2017, Lui will reveal two EPs that will define him as an artist. The first to drop will be the long awaited Demons EP, which features 2 guest artist collaborations and 5 different producers.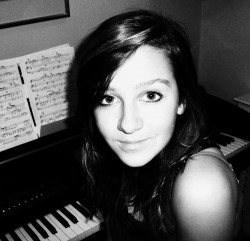 click to enlarge
I am now 18 and about to finish school and I have been gigging for almost 4 years. I began writing songs when was just eight, but hopefully my songwriting has greatly improved since then! Generally I have a very acoustic sound as it's just my voice and the piano; I like keeping things simple as I want my songs to be about the words and what I'm singing about. I can't really say that one particular artist inspires me but I love listening to singers such as Eva Cassidy, Birdy and Ed Sheeran. When it comes to writing a song I don't have a plan, normally a song will begin with me singing a random tune in the shower before running downstairs and finishing up on the piano.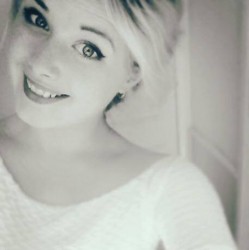 click to enlarge
I am a budding singer-songwriter from Tunbridge Wells with a great love for music of all genres. My music is predominantly acoustic, with a few folky elements thrown in here and there!
When I was 14, I asked for (and received) a guitar for Christmas. I started teaching myself on Boxing Day that year!! I must admit, writing music started off as a very personal sideline for me; a way to express emotions; I never felt the need to show anyone what I'd written.
Now I look forward to showing the public my music and knowing that they enjoy it, and even relate to it. Music has always been one of my greatest passions and, as I'm sure for many others, it's something that will always be a part of my life.
My main inspirations are Adele, Gabrielle Aplin, Passenger, Bob Dylan, Kate Nash and many more singer songwriters!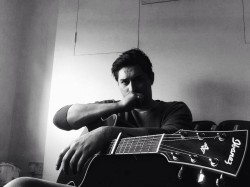 click to enlarge
Jack Leon Mackey is a singer songwriter from Tunbridge wells Kent. He has been performing for 6 years with bands and performing solo. The style of music he has adopted is a fusion between Jamie T and Alex turner. You can find his music on sound cloud, and he hopes to release an E.P in late 2014.
He has previously been in a band from Tunbridge wells named "Stray Dogs" from which he still likes to incorporate some of the songs into his set.
Look him up on Soundcloud for free downloads and constant updates.