The Grey Lady Music Lounge, Sunday 4th November 2018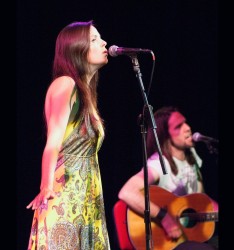 click to enlarge
Formed in 2010, Kent based folk/country artists The Breretons are set to emerge on the London music scene this year with a string of live dates and a debut album scheduled for release in the Autumn. Born from the ashes of London based rock outfit The Original Sinners, the brother/sister duo Marc and Charlotte are returning to their folk roots, playing heartfelt story telling songs of rare poetic quality. Their haunting harmony vocals are accompanied by Alex Metcalfe (piano), Kirsty Mangan (violin), Jim Cox (drums) and Pete Clements (bass).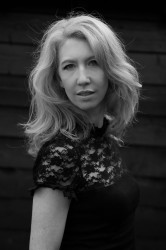 click to enlarge
Frances Yonge is a songwriter, pianist and musical director. She loves being involved with many musical projects, but her heart is rooted in the art of writing songs. For Frances, songwriting is an escapism that provides a sanctuary of free expression.
Frances' work takes you on an unpredictable musical journey which has been described as 'ageless' and 'evocative'.
Despite a saturated music market, Frances remains committed to producing albums, telling her life story in her songs. Her last two albums 'My Garden' (2011) and 'Stonewaller' (2016) are the result of a fulfilling collaboration and friendship with Miriam Cox (cello) and James Cox (percussion/drums).
Frances is looking forward to sharing her new album, 'All you can see is sky' which will be released in 2018.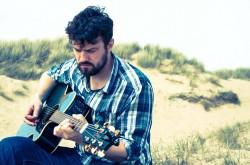 click to enlarge
Nick has been performing around the South-East, and London, for over 10 years as well as spending 2 years performing around the Greater Toronto Area in Ontario, Canada. Nick performed at Dover Music Festival, Rochester Sweeps Festival, Faversham Hop Festival, Folkestone's Mermaid Festival, Eaglewood Folk Festival (Ontario) to name a few, and has been invited several times to perform on BBC Radio Kent shows such as James Whale's "Something for the Weekend", Dominic King's Diver Time, and Douglas Welch's Kent Folk.
Time to Leave this Town, taken from his second EP 'So Long It's Been Good To Know Ya', is available to download from his website.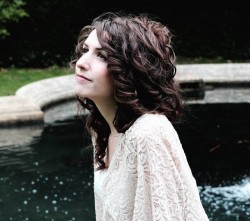 click to enlarge
Emotive songstress, Jennifer Lee Ridley passionately uses influences of a Romantic folk nature to create poignant and touching music. She has studied in depth the poetic nature of song and has a strong affinity with writers such as William Shakespeare, John Keats and William Blake. More recently she has combined these influences with her own song-writing to create more modern fusions whilst carefully retaining the purity of the lyrical content. Her dark warm vocals combined with her individual folk sound mirrors the poetic lyrics which explore the many facets of emotions.
This has had a profound effect on her own songs which she continues to develop and enhance through working with other composers, musicians and writers locally and in London. She feels strongly that collaborating is an important part of growing and building an understanding of the nature and the impact of poetry and prose on music.

She is currently working on and arranging an album which she is hopes to bring out in 2014.