The Grey Lady Music Lounge, Wednesday 2nd March 2016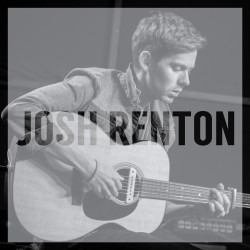 click to enlarge
Josh Renton is a performing songwriter based in Brighton. After having been frontman for Clockworks, and having spent 2014/15 writing and co-writing for other artists, he's stepping out on his own as a solo performer.
Fusing a love of Pop, Country and Americana, his sound focuses on sharp, earworm melodies; heart-on-the-sleeve lyrics and soaring choruses. Debut tracks, 'Where The River Goes' & 'Lost My Way', as well as new single, 'I Want You To Stay' are available now on iTunes, Apple Music & Spotify.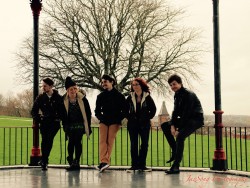 click to enlarge
Lorin Jane Forster and her band of merry men (and girl) are an up and coming punk/rock band with the energy to make your Nan strut her stuff, paired with the soft ballads that could make a grown man cry.
Lorin's power vocals bring the songs to life, paired with Jordan's dirty riffs on guitar make a force to be reckoned with – but not without Dave's seamless undertones on bass, Alice's complex keyboard intricacies and of course not forgetting Artur on the drums – bringing life and clarity to the rhythm.
Lorin and her band have brought the party to O2 Academy Islington, The Alley Cat Denmark Street, and played for NME's Mark Beaumont presents at The Monarch. The band's debut EP 'Still into You' can be purchased on ITunes, Spotify and Amazon Music.
"…powerful tunes from the girl with a guitar and her accomplished band…"
Phil Harrison, BBC Radio Kent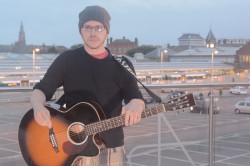 click to enlarge
Leo has been playing guitar and singing for over a decade, starting out originally in folk, moving through a hard rock phase, and now coming full circle back to folk/singer songwriter material.

As a performer, it is always his aim to deliver energy and passion to every performance, connecting directly with the audience at every gig. As a musician, it is always his aim to grow and expand his repertoire, leading to a wide variety of genres being covered at any one time; everything from Nina Simone to songs from the Lion King!

You can't always be sure quite what material you will hear, but you can be assured to have an energetic, powerful and personal experience everytime you see Leo perform.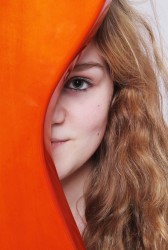 click to enlarge
Charlotte Tingley is a singer songwriter from East Sussex who writes and performs acoustic folk and pop. She spends a lot of time writing and listening to many different styles of music; influences from Adele, Taylor Swift, and many more. Guitar is her main instrument for nearly all of her performances with an occasional song or two on the Piano or ukulele. Alongside her Music studies (which she hopes to continue developing on a vocals course starting at the end of this summer), she is currently recording her EP "Reflections" which is due to be released later this year. Performing has been something she has done since she was 8 years old and only in the last 2 years started to perform her originals.