The Grey Lady Music Lounge, Wednesday 19th February 2020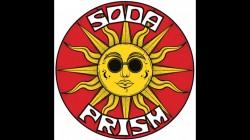 click to enlarge
Purveyors of 60's psychedelia, garage and punk… Original songs drawing inspiration from the late 1960's garage rock and psychedelic era plus late 1970's punk and 1980's underground indie stuff rolled into one tasty sandwich !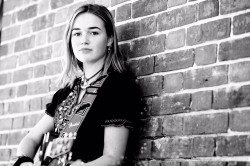 click to enlarge
Elo is a 16 year old singer songwriter from East Sussex; a pianist and an acoustic guitar player.
Lyrics mean everything to Elo, having been brought up on a cocktail of music from Squeeze, Bob Marley and Tracy Chapman, to Lily Allen and Jake Bugg.
Elo is studying at Eastbourne College and has been playing at the Grey Lady for almost a year now. Elo gigs in local pubs, she opened at the 'Local and Live' festival in Tunbridge Wells, played at the infamous Pizza Express in Maidstone and is looking forward to playing at events and festivals throughout 2019.
Elo has several songs on Spotify including her most listened to song 'I Live Mine'. Many more originals to follow as she takes her obsession a little further!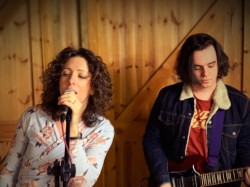 click to enlarge
Hailing from Kent, Kerrie Fuller has a longstanding love of singing, songwriting and country music. Classically trained as a teenager at school, her sound has a unique British feel whilst drawing on the neverending influences found in the Americana and Country scenes of Nashville and beyond. In September 2019, she joined forces with guitarist Jimmy Latham. He started playing when he was 7 years old and hasn't looked back since. Previously working as lead guitarist in more rock-oriented groups, he is looking forward to the more acoustic approach. A full band show is also available featuring Alex Jeal on rhythm guitar, Louisa Patient on bass and Darren Barnes on drums.