The Grey Lady Music Lounge, Sunday 12th January 2020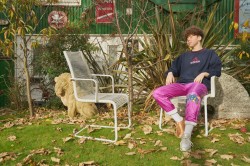 click to enlarge
I am a unique, acoustic singer/songwriter and all round musician based in Hastings, currently in the process of releasing my original music to the general public. At 17, i have performed at various events, parties, and weddings, regularly go busking, and have taken part in open mic nights in the local area, but am now looking to play to a larger audience and gain experience in the music industry. My interest in music began from an early age as i was always surrounded by my dad playing guitar, but i purchased my first drum kit at the age of 11, and taught myself the guitar and piano shortly after, which set me up for gigs at small venues. Despite aiming to make a living out of music in the future, for the time being i am just enjoying sharing my music with people, and hope to continue doing so for a very long time.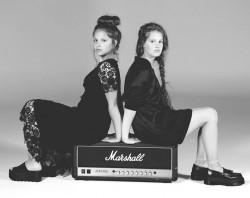 click to enlarge
Freddie and Charlie Frampton, born, raised and home educated on the Orkney Isles, have always had a love for music.
From a young age they began performing with their parents in their family band and have continued on as a duo, developing their songs and performing around the country.
Charlie is now studying musical theatre at The Brit School, Freddie focuses her time on songwriting and they both play a large range of musical instruments.
In February 2018 they reached the final 10 of the BBC Young Folk Awards and were able to join other young musicians for a weekend in the Lake District.
They are currently in the process of recording their songs to produce their first album and hope to release that some time in the near future.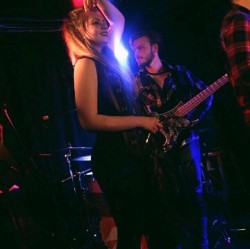 click to enlarge
Katy Virgoe is a songwriter that has always had a passion for performing, particularly with other musicians. Starting off as a solo artist she performed at small festivals and music events around the South East with her voice and a guitar, but since studying at BIMM she has found the joy in playing with other performers, giving her songs a new sound.
Katy's music is now constantly changing from having an electronic feel to an open acoustic sound depending on the musicians she's playing with.
An EP is currently in progress, but you can find Katy on Facebook.