The Grey Lady Music Lounge, Sunday 8th December 2019
Start time: 7:40pm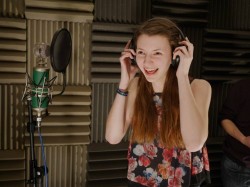 click to enlarge
Hannah is a 17 year old singer-songwriter from Battle, East Sussex. Having gigged with bands from the age of 14 and performed in the West End in the summer of 2015, Hannah is developing as a solo artist with a folk/pop influence and has performed in venues across the South East. She has begun work as a session singer and will shortly be releasing a live, acoustic EP of her own material.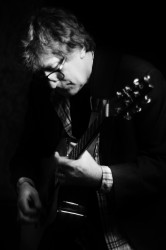 click to enlarge
Andy Evans is an accomplished performer and writer based in the south-east. Over the course of a varied career he's supported acts such as The Stranglers, Gordon Giltrap and Racing Cars. Regularly playing both solo and with his band Nowhere To Hide Andy's guitar playing skills mean he is also much in demand as a sideman. Expect a dynamic set with songs ranging from sensitive to foot stomping!
See his website for more information.