The Grey Lady Music Lounge, Thursday 28th November 2019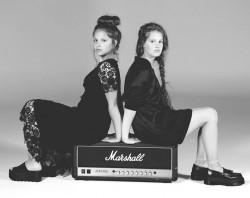 click to enlarge
Freddie and Charlie Frampton, born, raised and home educated on the Orkney Isles, have always had a love for music.
From a young age they began performing with their parents in their family band and have continued on as a duo, developing their songs and performing around the country.
Charlie is now studying musical theatre at The Brit School, Freddie focuses her time on songwriting and they both play a large range of musical instruments.
In February 2018 they reached the final 10 of the BBC Young Folk Awards and were able to join other young musicians for a weekend in the Lake District.
They are currently in the process of recording their songs to produce their first album and hope to release that some time in the near future.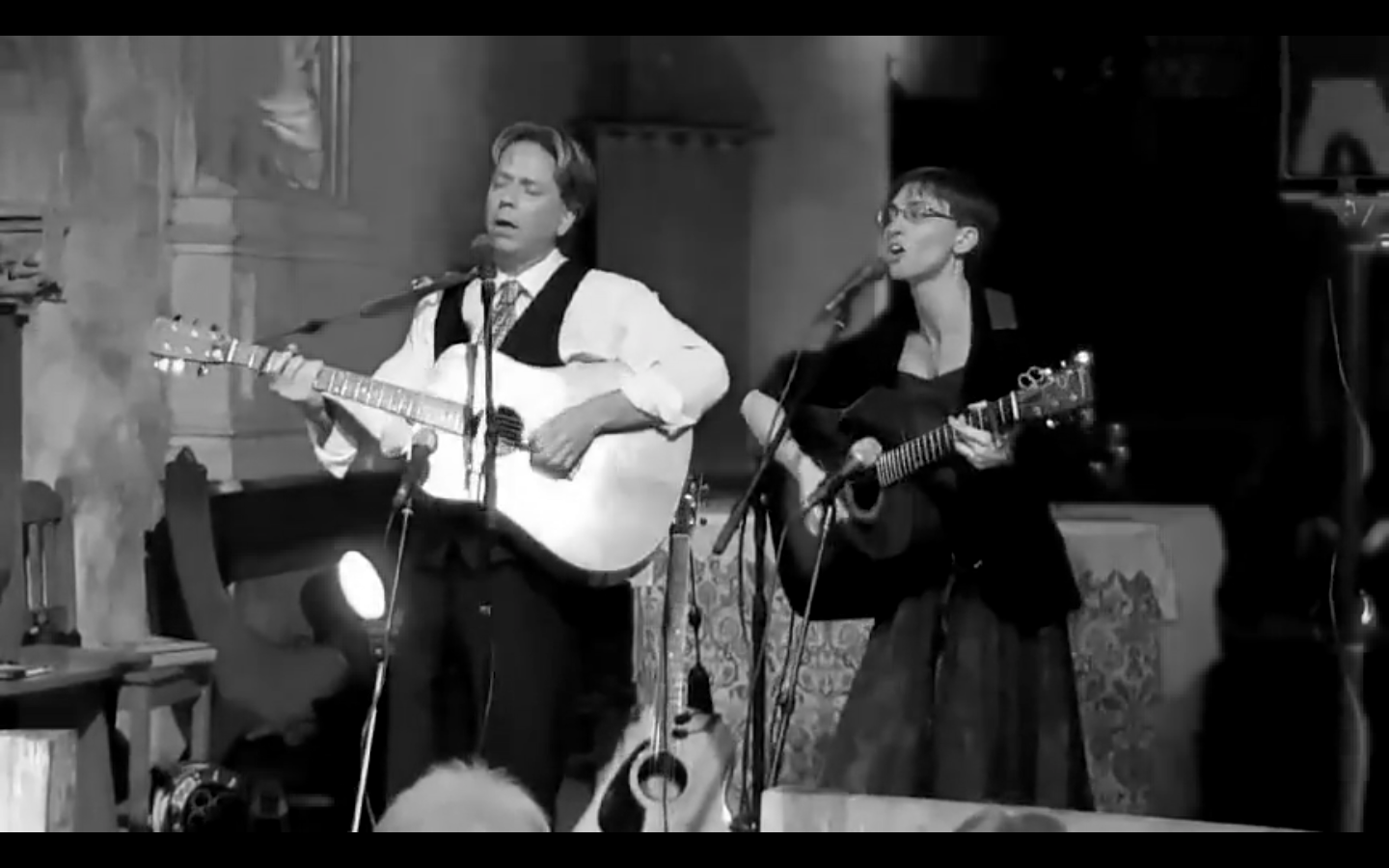 click to enlarge
Red, Green and Blue: a multi-instrumental acoustic folk/pop duo, weaving together original songs, traditional folk tunes and ear-catching covers – with gorgeous vocal harmonies taking centre stage.
"Ear-gasmic… Red, Green and Blue caused a stunned silence with their beautiful songs and phenomenal harmonies." – Ben Armstrong, Producer and Sound Technician, Ben Armstrong Services
"You can't watch these two and not be reminded of the American duo The Civil Wars." – Dave Phillips, New Music at the Dorset
"Unique musical and vocal talents… just fabulous!" – Steve Townsend, Onestoppers Entertainment Management
"Wonderful acoustic duo… a magic mixture of originals and covers with their own touch." – Chris Berry, Director, Printers Playhouse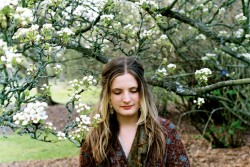 click to enlarge
Sophie has been playing music and writing her own songs for the last 9 years. Many of her songs are inspired by her own life experience and spiritual lessons that she has learned upon the way. Her music has been described as 'ethereal, spiritual, folk-like, other-worldly, healing and powerful'. Over the years she has performed at various festivals and cities across both the UK and America.