The Grey Lady Music Lounge, Wednesday 16th October 2019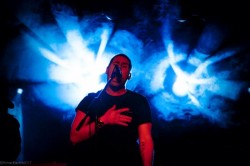 click to enlarge
Info coming soonBrighton based singer songwriter Si Connelly released his debut album Youth//War//Joy under the West One Music label. Produced by Christ Potter (The Verve, Blur) and Dom Morley (Amy Winehouse, Adele) the album features 'Hurt You' which attained lead sync rotation with ITV and Fox, and Air which has received over 3 million plays worldwide so far.
Ever prolific, Si got back to work in early 2017 releasing the self produced single 'Lion House' via his Dead Rabbit label . Lion House gained wide backing from BBC Introducing, Amazing Radio and Richer Unsigned and national airplay. Si released his follow up album 'Eject' - a cool collection of tracks and demos by a raft of A list producers late September 2017 and is currently touring the UK.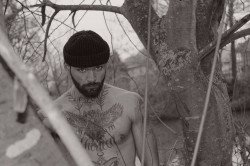 click to enlarge
Melodic rapper singer-songwriter Lee Willz bringing acoustic music and hip hop together, with gritty verses and soufully sung hooks that are hard to forget.
Find him on Spotify, Apple Music, iTunes and YouTube.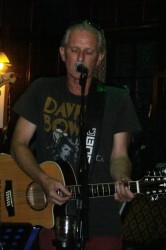 click to enlarge
Recently to be found playing in and around T. Wells as frontman with The Harveys, this is Peter's first ever solo venture.
His previous bands include SW3, Sweetheart, Transformer, Citron, The Red Guitars and The Flagmen.
The solo show will draw from all these previous bands as well as new unheard material.
With genre influences from folk, country, punk and pop the song is always key.
Peter is currently putting a new band together to back this project.