The Grey Lady Music Lounge, Wednesday 24th July 2019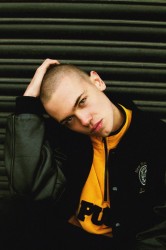 click to enlarge
At 17 years old, Will Watson continues to be a growing talent in the Kent area. As a lyricist and multi-instrumentalist, Will's original music resonates with themes of love, heartbreak and the pursuit of happiness and fulfilment. With such inspirations as Anderson Paak, Prince and Tom Misch, Will incorporates intricate guitar playing styles and fast paced lyrics, always showing his passion for what he is conveying. Will's talent in songwriting also stretches to his high ability on the drums, bass, guitar and piano. Will is in his last year of school in Somerset and will be studying Acting at University in September.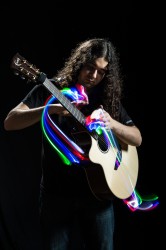 click to enlarge
Sean de Burca is a percussive acoustic guitarist from Kent. By the time he had been playing guitar for just 7 years, he had already been named as one of the top 30 greatest acoustic guitarists under the age of 30 worldwide by Acoustic Guitar Magazine, alongside Ed Sheeran, Newton Faulkner and more. Sean has also been featured as Acoustic Magazine's 'Next Big Thing'. On his latest CD, Mechanism, an experimental album combining various playing styles and genres, Sean has also featured his bass guitar, drums and electric guitar playing alongside his original solo acoustic compositions.
"From harmonics to percussive slapping to agile fretboard dancing, this southpaw knows a thing or two about getting the most sound possible out of his guitar. On his three full-length releases on Bandcamp, the self-taught guitarist shows he isn't afraid of taking risks."
Acoustic Guitar Magazine 2014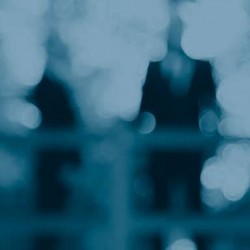 click to enlarge
Making music that is neoteric and original, Beyond the Vinyl are a duo consisting of Paul Turvey on lead vocals and Lawrence Chitty on guitar. Touching on influences from the likes of Bruce Springsteen and the Manic Street Preachers, Beyond the Vinyl offer a slice of indie rock that boasts memorable hooks and emotive lyrics. The duo pride themselves on their compelling live acoustic performances.
BBC Radio Kent (Live performance - 2 originals and a Queen cover)