The Grey Lady Music Lounge, Sunday 11th November 2018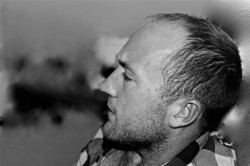 click to enlarge
Jez Harley is a singer/songwriter who is a regular performer with both The Good Ship Band and Harley & Woods. Jez has achieved commercial and critical success as a songwriter with Scott English and as a singer/songwriter in the early 2000's.
Jez wants to share some of the songs and sentiments that he feels are more appropriate for solo material - using just piano and voice, the work is delivered through stripped-back, intimate performances that aim to illuminate and contemplate life's most precious and delicate facets whilst inspiring the audience to respond to the material on an instinctive level.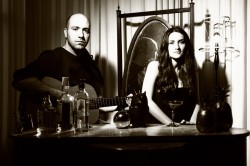 click to enlarge
It is a year now since Cyrano's Joe Ackerley teamed up with his sister Alice to form 'The Ackerleys' as a side line - turned major project! Already they have a fast-growing repertoire of folk/pop tunes, some light and uplifting, some moody and soulful, but all featuring close harmony, strong chord structure and catchy melody. Joe employs his prodigious song writing skills and his own rich baritone to complement and showcase Alice's striking voice. Joe's roots are in rock music as is well known to many of on the TW music scene, his deep seated influences an unusual mix of Pearl Jam/ Radiohead/ Elbow/Crowded House/Jeff Buckley. His sister Alice, just turned 17, provides a more contemporary vibe – Laura Marling, The Staves, Florence and the Machine, Emmy the Great, Marina & the Diamonds. The result is delightfully different - but judge for yourself. The dynamic duo has now added lead guitar and drums in the form of Steve McCormack, and Matt Wilson.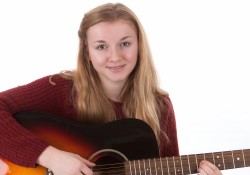 click to enlarge
Rachael Stalker is a sixteen year old musician from Tonbridge. Her main influences are acoustic folk musicians such as Lee Ann Womack, Birdy and Mumford and Sons.

She started learning piano and singing from a young age and picked up the guitar later on. Over the past couple of years she has started writing and performing her own music in the local area. She has competed in various competitions, allowing her to perform in venues such as Portsmouth Guildhall.
She has also performed as part of vocal groups in St Lukes LSO Barbican and the Old Royal Naval College's Chapel in Greenwich.
Rachael's ambition is to study at a contemporary music college to further her experience in the music world and develop her song writing skills.
(TBC) Artist