Jez Harley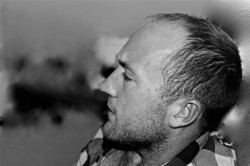 click to enlarge
Jez Harley is a singer/songwriter who is a regular performer with both The Good Ship Band and Harley & Woods. Jez has achieved commercial and critical success as a songwriter with Scott English and as a singer/songwriter in the early 2000's.
Jez wants to share some of the songs and sentiments that he feels are more appropriate for solo material - using just piano and voice, the work is delivered through stripped-back, intimate performances that aim to illuminate and contemplate life's most precious and delicate facets whilst inspiring the audience to respond to the material on an instinctive level.
Last played:
The Grey Lady Music Lounge, Wednesday 23rd January 2019
Artist (TBC), Nick Stephens (TBC), Jez Harley, Shep!