The Grey Lady Music Lounge, Sunday 17th June 2018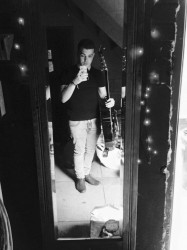 click to enlarge
Starting to play guitar and sing at the age of twenty, originally buying his first guitar as a distraction from doing college assignments, Ryan is quickly making a name for himself in the local music scene , mixing soul, R&B, indie folk and country.
Hailing from southborough this local singer will have you moving your feet and dancing along. Singing popular covers, chart and his own soulful songs, Ryan weeks is definitely a name to remember.
He's usually found gigging at venues in Tonbridge and Tunbridge Wells, on a one-man mission to prove that Kent has soul. So come along and have a great time listening and dancing along to the soulful tones of Ryan Weeks.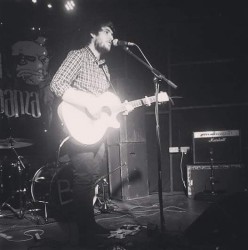 click to enlarge
Paul Monham is a self taught guitarist and singer/songwriter from Kent. Although Paul has been a member of the alt. rock band The Lucky Andersons for several years, his solo material is relatively new. That said, Paul has had plenty of experience playing in a live enviroment having performed all over the south east of England and London. Inspiration for his songs is drawn from several different genres - from brit-pop to hip-hop - and he sometimes uses a loop pedal to give his live performance a fuller sound.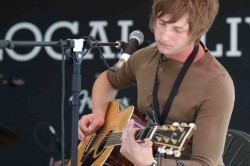 click to enlarge
Jimmy's songs are auto-biographical and begin their life as poetry or rants on paper. Influences are from Oasis, The Smiths and The Libertines. Recordings are in the form of home recordings as they are raw and untarnished, without overproduction. There are a series of songs n Soundcloud to download for free. Sharing is the most important part of this music.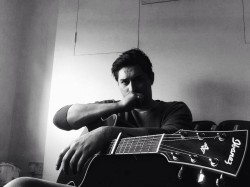 click to enlarge
Jack Leon Mackey is a singer songwriter from Tunbridge wells Kent. He has been performing for 6 years with bands and performing solo. The style of music he has adopted is a fusion between Jamie T and Alex turner. You can find his music on sound cloud, and he hopes to release an E.P in late 2014.
He has previously been in a band from Tunbridge wells named "Stray Dogs" from which he still likes to incorporate some of the songs into his set.
Look him up on Soundcloud for free downloads and constant updates.