The Grey Lady Music Lounge, Tuesday 20th June 2017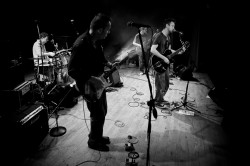 click to enlarge
The Diarys never went away, always placing bets and moving forwards, changing lanes not direction. We have a band that made a pact many years ago to keep going until the bitter end. Its been a collaboration that enables the music to just fit into the grooves of their day to day living. If walls could talk, London boy & Heart mind and soul has told the story so far. Lets see what the future holds for these old wolves. There is talk of a retreat studio in the hills. They said they were bringing back the sound of the wind howling through the trees.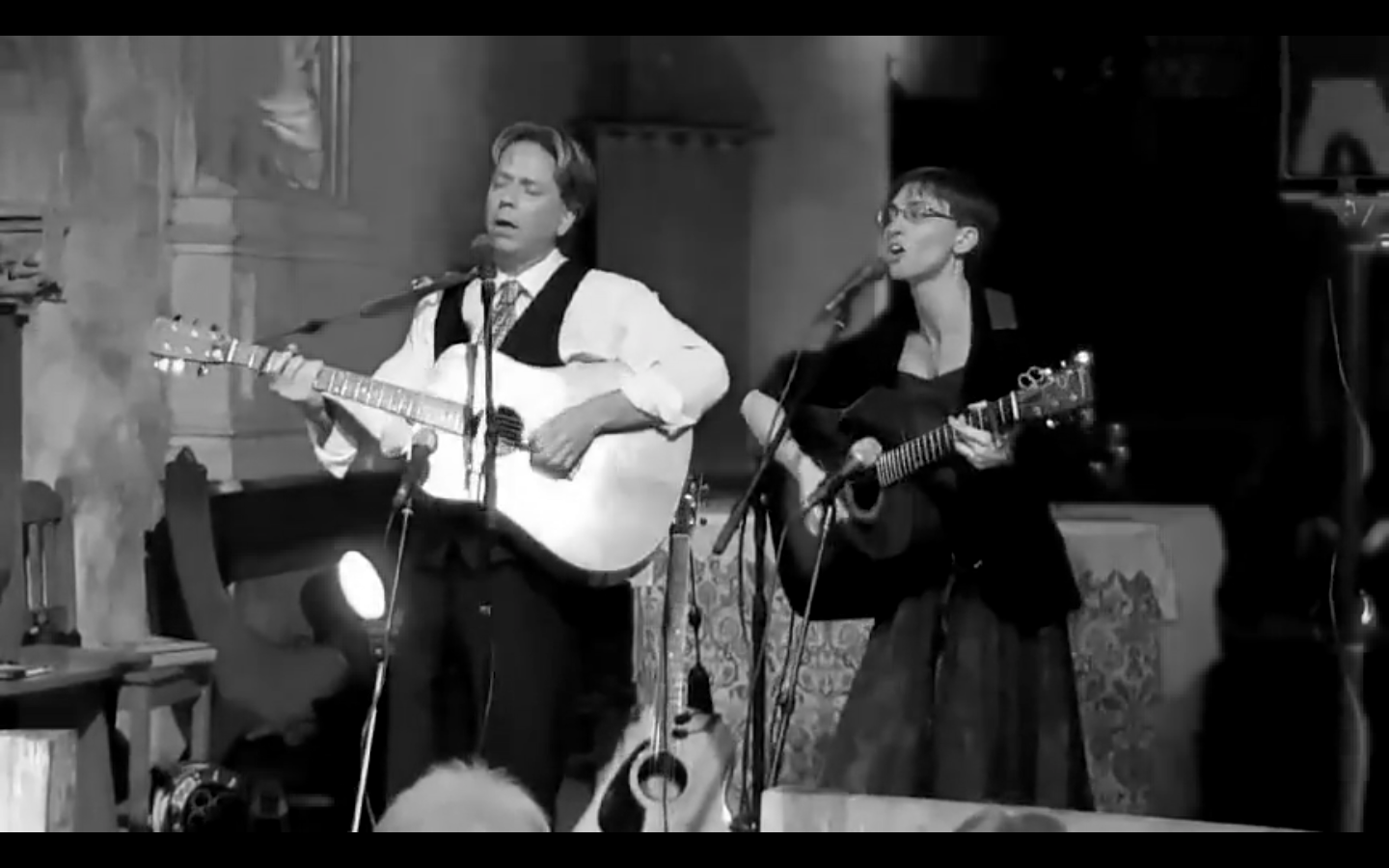 click to enlarge
Red, Green and Blue: a multi-instrumental acoustic folk/pop duo, weaving together original songs, traditional folk tunes and ear-catching covers – with gorgeous vocal harmonies taking centre stage.
"Ear-gasmic… Red, Green and Blue caused a stunned silence with their beautiful songs and phenomenal harmonies." – Ben Armstrong, Producer and Sound Technician, Ben Armstrong Services
"You can't watch these two and not be reminded of the American duo The Civil Wars." – Dave Phillips, New Music at the Dorset
"Unique musical and vocal talents… just fabulous!" – Steve Townsend, Onestoppers Entertainment Management
"Wonderful acoustic duo… a magic mixture of originals and covers with their own touch." – Chris Berry, Director, Printers Playhouse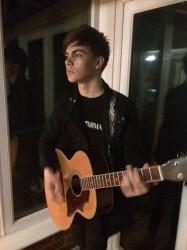 click to enlarge
Emanuel Fanthome-Hodgson is a 17 year old singer songwriter from Maidstone. Starting at a young age, Emanuel has written songs with varying genre styles, ranging from indie rock to blues. Still in his teen years, Emanuel has been expanding his live performances, playing in local venues around the Tonbridge and Maidstone areas, as well as playing at the 2017 Hastings festival.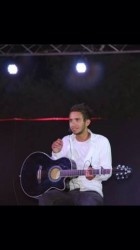 click to enlarge
I'm Adam Chabout, and I'm a songwriter. I play guitar and I sing since I was 7 years old. I think, I've always looked to Ed Sheeran's, Birdy songs and Jessie J's songs, because they begun on the underground and now, both are really famous and prime on the music ranking. I never played in front of people yet, but I would love to ! In the future I would like to create my songs with my big brother and why not to be famous and give our French's music rythm to English people. I play pop music just with my guitar and I like it but I'm an acoustic guy and I hope you'll enjoy it