The Grey Lady Music Lounge, Sunday 9th February 2014
Slot times for this show are: 8pm, 8:30pm, 9:05pm, 9:40pm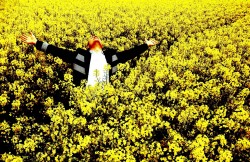 click to enlarge
Richard Navarro's live shows are renowned for spectacular feats of vocal and instrumental virtuosity and improvisation. Previous collaborations include the 'Let Go Light' UK tour with live visuals controlled by wireless shoes, the 'Firewatching' UK and Ireland tour with choirs and brass bands, and with The Luminants featuring extraordinary magic lantern displays.
Navarro composed and produced the music for Lemn Sissay's critically-acclaimed 'Warrior Poets' and is curator of the poetry stage at the prestigious In the Woods Festival.
Along with fellow multi-instrumentalist Nicholas Thurston, Navarro has performed at many UK festivals including Latitude and Greenbelt, and toured as support for Joan Armatrading. Many of these performances and projects have included young and marginalised people in composing and performing new music.
"Finely-crafted songwriting" -- Joan Armatrading
"Richard is a genius" -- Lemn Sissay
"You were fantastic!" -- Imelda May
"Staggeringly talented" -- Charlie Andrew (BRIT Awards Producer of the Year 2016)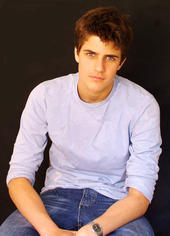 click to enlarge
Mike says: My intention with life is to write and perform music, the sort of music that I feel passionately about. Music that really means something, the lyrics are about how I feel and the music is the sound of my life. I will die trying because it's the only thing that really means something to me and I've always known that it's what I'm meant to do.
I hope you enjoy my songs, there's a small selection on this site from my most recent recording and one (Steph's Song) that won the Make It Break It 2005 competition.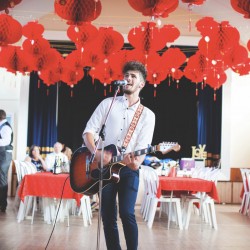 click to enlarge
Hannigan is a 20 year old singer-songwriter from Kent, who has been playing as a solo artist for about 4 years now. He has been involved in a wide variety of projects in the past which has lead him to an alternative acoustic sound with drops of inspiration from everywhere. Although he has been influenced by many artists Hannigan draws heavily from the songwriter "Passenger" for lyrical content creating meaningful songs that everybody can relate too.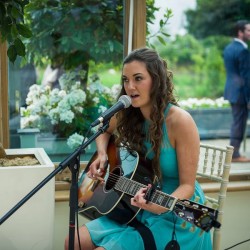 click to enlarge
I've been performing in public for around five years now and after my GCSEs I joined The BRIT School to focus the majority of my time on the study of music, alongside Spanish A Level. Over the past couple of years I have begun to write my own songs, performing them at local open mic nights, bars in Cyprus during the summer and in local talent competitions. I've even had the honour of performing an original song in front of David Cameron! Later on this year, I look forward to studying a Professional Musicianship vocal degree at BIMM in Brighton.