Kotz & Ko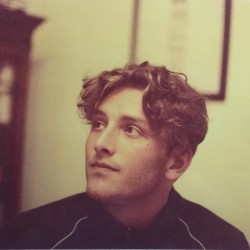 click to enlarge
Indie-folk quartet Kotz & Ko fuse elements of folk, jazz and funk to create subtle songs with a driving groove but acoustic feel. Their variety of musical backgrounds gives real breadth to their performances - acclaimed Irish violinist, funk bassist, and blues singer-songwriter make for a unique sound.
While students at Cambridge University, they were regular performers at University May Balls and college bars - having shared stages with the likes of Basement Jaxx, King Charles and Lucy Rose. Within a few months of playing on the London scene they have already been busy performing across the city, receiving praise where they go.
Their live performance was described as "amazing vocal harmonies and fantastic displays of musicianship" by London AAA Live and their recent single "Shake the Blues" featured in HotVox's One to Watch series. With debut EP recording in process the future is looking bright in 2019.
Last played:
The Grey Lady Music Lounge, Sunday 27th January 2019
Gary Lucas, Niamh McSmith, Kotz & Ko