Kate Lomas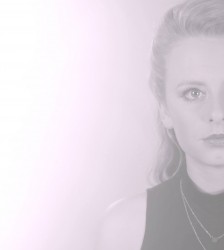 click to enlarge
Kate lomas is an up and coming London based singer/songwriter.
Originally from Bath, Kate takes influences from the likes of Lorde and
Lana Del Rey and recently fell into the English electronic scene amongst
other up and coming artists such as Jack Garatt and Lapsley. Kate is
currently working on her eagerly awaited electro pop EP with producer, Guy Britton, which is due to be released in the summer 2016.
Last played:
The Pheasantry, Pizza Express, Thursday 19th May 2016
Darcy, Anna Tiani, Kate Lomas, The Paul Dunton Orchestra