The Grey Lady Music Lounge, Wednesday 10th July 2019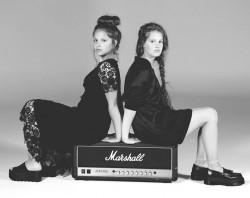 click to enlarge
Freddie and Charlie Frampton, born, raised and home educated on the Orkney Isles, have always had a love for music.
From a young age they began performing with their parents in their family band and have continued on as a duo, developing their songs and performing around the country.
Charlie is now studying musical theatre at The Brit School, Freddie focuses her time on songwriting and they both play a large range of musical instruments.
In February 2018 they reached the final 10 of the BBC Young Folk Awards and were able to join other young musicians for a weekend in the Lake District.
They are currently in the process of recording their songs to produce their first album and hope to release that some time in the near future.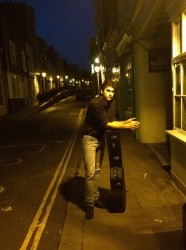 click to enlarge
Rob Picazo is a Rhythm & Blues singer and guitarist born in Madrid and based in the South East of England. He combines soulful vocals, relatable lyrics and bluesy melodies, all the while influenced by great Soul and Blues performers such as Sam Cooke, Ray Charles and Dan Penn. Following a two month trip through the South of the US, filming a documentary about roots music, Rob has played in popular venues throughout Sussex, Kent and London, and opening for great artists such as Gwyn Ashton, Brooks Williams, Martin Harley and Dom Pipkin. His first album, Spanish Moss was released on the 29th of September 2017.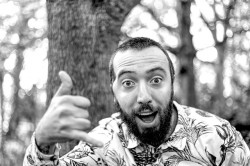 click to enlarge
Jack Vagabond Acoustic Folk Punk from the depths of South East London. Previously the bassist for The Secret Crowd and Endless, Jack now heads out on his own with his acoustic guitar playing a mix of his old and new pop/folk punk songs from across his career in music.