The Grey Lady Music Lounge, Sunday 24th February 2019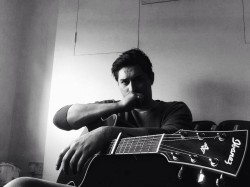 click to enlarge
Jack Leon Mackey is a singer songwriter from Tunbridge wells Kent. He has been performing for 6 years with bands and performing solo. The style of music he has adopted is a fusion between Jamie T and Alex turner. You can find his music on sound cloud, and he hopes to release an E.P in late 2014.
He has previously been in a band from Tunbridge wells named "Stray Dogs" from which he still likes to incorporate some of the songs into his set.
Look him up on Soundcloud for free downloads and constant updates.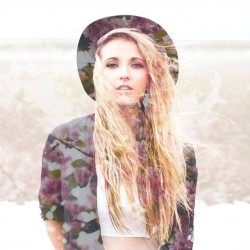 click to enlarge
Sorrel Nation is a singer/songwriter from the UK who has been writing and performing since the age of 13, and at 15 recorded and released her first EP.
Sorrel made a name for herself performing at live music venues across London, but recently moved to Australia where she released her latest EP 'Kids On The Run'. Sorrel's passion for music shows in her heartfelt performances and powerful songs, and according to Ditto Music is "someone you need to put on your radar".
She has been working with acclaimed British producer Ian Barter (Amy Winehouse, Paloma Faith, Guy Sebastian) and have created what they believe to be Sorrel's best work so far.
"When she opens up with her angst-ridden upper register… the result is stunning."
Tim Kroenert, themusic.com.au
"See her now before she becomes a huge star"
The Troubadour Club, London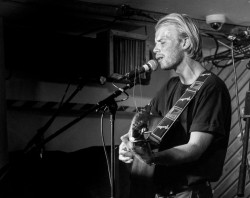 click to enlarge
Freddy Green has been performing around Kent since 2009 and writing music for what he would describe as the most significant years of his life. As a largely self taught musician he takes his influence from a range of artists including Ben Howard, Justin Vernon, John Mayer and Ray Lamontagne, but his varying taste in genres of music brings out a unique sound reflected into his own. Amongst other things, Freddy has performed at "Barn On The Farm Festival" with artists such as King Charles, Ben Howard and Ed Sheeran. Freddy's sole aim in life is that he can go through it happily with music at the centre, one way or another.
Following those few years of excellent progress with song-writing and gigs, he put together a band of musicians, adding various colours and textures to the music and providing sensitive, intelligent ideas whilst maintaining the feel of Freddy's roots, glorious songwriting and inventive lyrics. Combined together the band have a very exstensive gigging record, ranging from your local pub all the way to soho's "Ronnie Scott's Jazz Club", filling in all the gaps in-between!
(TBC) Artist