The Grey Lady Music Lounge, Wednesday 19th December 2018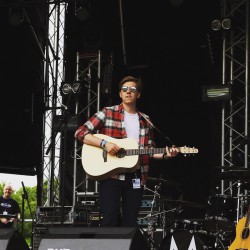 click to enlarge
At just 18 years old, Jack has made a promising start to his music career, with new material making its debut on iTunes, Spotify and SoundCloud, and fast gaining momentum as a captivating live artist.
Previously holding a weekly residency at the Zed Music Café in Sevenoaks and having played in bars for long before he was legally meant to be there, he is no stranger to an audience.
Jack has mentors in Tom Williams (of Tom Williams & the Boat; featured regularly on BBC Radio 1 with Cerys Matthews and Huey Morgan) and Dan Clews (singed to George Martin's record label, manager of the Beatles) and his influences can be heard in the lush poetic demos now making their way out into the world. Having established himself of the local music scene, performing at a number of renowned Kent, Sussex and London venues including the Tunbridge Wells Forum, the PizzaExpress Music Room in Maidstone and the Troubadour in Earls Court, he plans to release his debut EP in the near future. Early days but one to watch out for!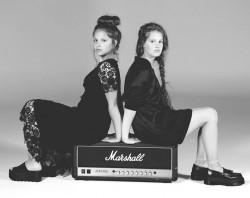 click to enlarge
Freddie and Charlie Frampton, born, raised and home educated on the Orkney Isles, have always had a love for music.
From a young age they began performing with their parents in their family band and have continued on as a duo, developing their songs and performing around the country.
Charlie is now studying musical theatre at The Brit School, Freddie focuses her time on songwriting and they both play a large range of musical instruments.
In February 2018 they reached the final 10 of the BBC Young Folk Awards and were able to join other young musicians for a weekend in the Lake District.
They are currently in the process of recording their songs to produce their first album and hope to release that some time in the near future.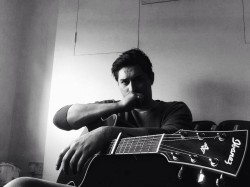 click to enlarge
Jack Leon Mackey is a singer songwriter from Tunbridge wells Kent. He has been performing for 6 years with bands and performing solo. The style of music he has adopted is a fusion between Jamie T and Alex turner. You can find his music on sound cloud, and he hopes to release an E.P in late 2014.
He has previously been in a band from Tunbridge wells named "Stray Dogs" from which he still likes to incorporate some of the songs into his set.
Look him up on Soundcloud for free downloads and constant updates.