The Grey Lady Music Lounge, Wednesday 20th September 2017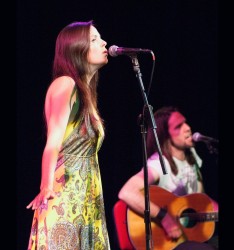 click to enlarge
Formed in 2010, Kent based folk/country artists The Breretons are set to emerge on the London music scene this year with a string of live dates and a debut album scheduled for release in the Autumn. Born from the ashes of London based rock outfit The Original Sinners, the brother/sister duo Marc and Charlotte are returning to their folk roots, playing heartfelt story telling songs of rare poetic quality. Their haunting harmony vocals are accompanied by Alex Metcalfe (piano), Kirsty Mangan (violin), Jim Cox (drums) and Pete Clements (bass).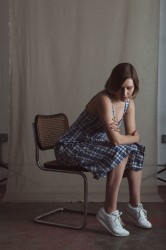 click to enlarge
Laura Lamn is a rapper and vocalist, with roots in Kent, who flowered out of South East's London urban landscape. Collaborating with producers in the UK and America; her sound is diverse, with tracks spanning genres- from hip hop to hip house to EDM. Her tracks have been spun on BBC Radio 1 introducing and BBC 6 Music.
"Absolutely mesmerising" -- Ally McCrae (BBC Radio 1)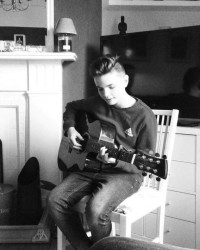 click to enlarge
Ollie is a 14 year old singer songwriter from Sevenoaks. He is inspired by Ed Sheeran's masterful use of a loop pedal to deliver an outstanding one man show. He also draws inspiration from the music of artists such as Damien Rice, Conor Oberst and Ben Howard.
He has been performing regularly since the age of 12, entertaining audiences with a mixture of his own original music as well as covers of some of his favourite songs.