The Grey Lady Music Lounge, Wednesday 5th July 2017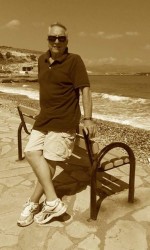 click to enlarge
Nigel is a new (last Tuesday) popup super group uniting the local talents of Mischa Bray, Matt Falloon and Shep! They will mostly play songs written or inspired by local bestselling author Nigel Hinton – catchy sing-along anthems to warm your soul for Christmas.
Raucous country and blues trio from the U.S., Australia and the UK with a love of sweet harmonies and roots music.
(TBC) Artist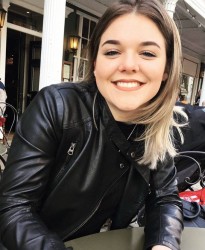 click to enlarge
I've been singing and playing the piano since I was about 4 years old although stopped official training not long after I was 15. I wrote my first song at 11 years old and have been writing ever since. I try to create songs that reflect true emotions while focusing on lyrical meaning. I've taken inspiration from Jazz and Soul genres with influencers such as Amy Winehouse and Jorja Smith, but also find the emotional purity of reggae satisfying and also something I'd like to incorporate into my music. Although mellow and basic, I would like to create a more dense sound in future, using a wider variety of instruments.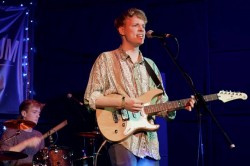 click to enlarge
Martin is the front man in this thing called The Floodgates, which is very exciting and he strongly encourages you to give that a listen when you next can. Yet when his band mates are busy, you can find him roaming the streets desperately trying to feel relevant, playing a collection of band and solo tracks which can be found online, with a raw passion beyond his years.
Between working on The Floodgates debut EP, second tour and having a number of festivals all booked for 2016; Martin is living his lifelong dream of being a full time musician, which you can clearly see in his live shows.
Debut EP 'Paint' out Summer 2016.