The Grey Lady Music Lounge, Monday 28th December 2015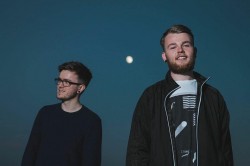 click to enlarge
Alternative band from Tunbridge Wells who take inspiration from funk, soul and pop.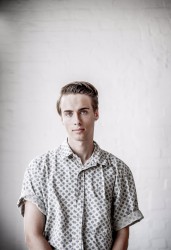 click to enlarge
I'm Havelock, a 20 year old from Kent. I've been involved with music for as long as I can remember. Writing lyrics has always been my outlet - it's the way I best express my feelings. Artists such as Jeff Buckley, Amy Winehouse, Jamie T and The Kooks have played an important part in my music so far. Expect lilting, feel good tracks with jazz infused chords as well as attitude filled, indie rock and roll.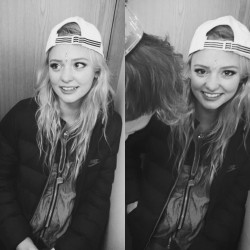 click to enlarge
Poppy Hopson is a seventeen year old folk singer/songwriter, hailing from Sevenoaks, Kent. Poppy's songs have a magical quality; captivating audiences with her mature, breathy tone; you feel you are transported back to the days of just the artist and their guitar. Poppy has gained a great reputation thanks to gigs at the reputable Grey Lady, leading to all her songs being played on the prestigious BBC Kent introducing and one on Radio 6 where in 2014 Poppy's single "You're so green" was named record of the week.
With help from Tom Williams, Dan Clews and Paul Dunton, Poppy has recently released an EP. She is incredibly grateful for all her supporters, and will continue to perform and make music.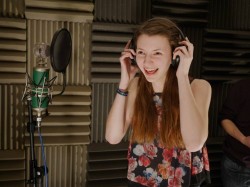 click to enlarge
Hannah is a 17 year old singer-songwriter from Battle, East Sussex. Having gigged with bands from the age of 14 and performed in the West End in the summer of 2015, Hannah is developing as a solo artist with a folk/pop influence and has performed in venues across the South East. She has begun work as a session singer and will shortly be releasing a live, acoustic EP of her own material.